Lidl Ireland Boosts Biodiversity with Roll Out of 20 Pollinator-Friendly Stores Across Ireland by End of 2021
Date published: 19th May 2021
The announcement comes in celebration of World Bee Day, 20th May 2021
Following the debut of the retailer's first Pollinator-Friendly Store in Youghal, Co. Corklast summer, Lidl have committed to the roll out of 20 more Pollinator-Friendly Stores across the island of Ireland by the end of 2021, including several store locations in Dublin, Kildare, Cork, Limerick and Offaly.
Building on its long-term environmental targets and comprehensive sustainability strategy 'A Better Tomorrow', this commitment shows Lidl Ireland's leadership in the biodiversity field. As a member of the All-Ireland Pollinator Plan since 2018, the retailer has been working collaboratively towards the protection of biodiversity and the conservation of native ecosystems in line with Ireland's National Biodiversity Action Plan.
Lidl's Pollinator-Friendly Stores are an innovative concept whereby suitable surrounding areas at Lidl Ireland store locations are optimised to create an area of pollination promotion. Featuring reduced mowing practices, wildflower planting, an insect hotel and informative signage, these areas can look overgrown but are in fact a haven for pollinators like bees, butterflies and hoverflies, which are essential for the production of the fresh fruit and vegetables that Lidl Ireland is renowned for.
Encouraging customers to participate in the protection of Ireland's natural biodiversity on an individual level, Lidl is selling a selection of pollinator-friendly plants and flowers in its 168 stores nationwide from Thursday 20th May, including potted sunflowers, lavender, shrub peony, lupins, climbing jasmine, pepper plants and strawberry hanging baskets to name but a few.
Commending Lidl Ireland's progressive work in the area of biodiversity, Ministerof State for Agriculture with responsibility for land use and biodiversity, Pippa Hackett, said; "Encouraging our native biodiversity to flourish is incredibly important, and we all have a part to play in doing so. I am delighted to see Lidl Ireland taking the initiative and supporting Ireland's national biodiversity with the roll out of their Pollinator-Friendly Stores, giving people across the country the opportunity to learn about and actively participate in the conservation and revitalisation of Irish biodiversity on an individual level."
Lidl Ireland also announced today that they have become the first and only retailer in Ireland to design a biodiversity-focused farming standard in collaboration with a certified body. Developed in partnership with GLOBALG.A.P., the Integrated Farm Assurance Standard, is an internationally recognised standard for sustainable agricultural practices and food production. This standard echoes years of research and stakeholder collaboration arriving at several essential compliance criteria which now include biodiversity specifications that the retailer is working alongside several of its more than 260 local Irish suppliers to integrate into its supply chain.
More Information:
World Bee Day falls on 20th May each year and is a United Nations (UN) designated day to raise awareness of the importance of pollinators, the threats they face and their contribution to sustainable development.
More information of Lidl Ireland's CSR Strategy, A Better Tomorrow is available HERE.
More information on the National Biodiversity Action Plan is available HERE.
More information on GLOBALG.A.P. is available HERE.
Also in the news:
Date published: 15th September 2021
Gaisce – The President's Award are celebrating 35 years and Lidl Ireland are marking it with the largest ever pollination…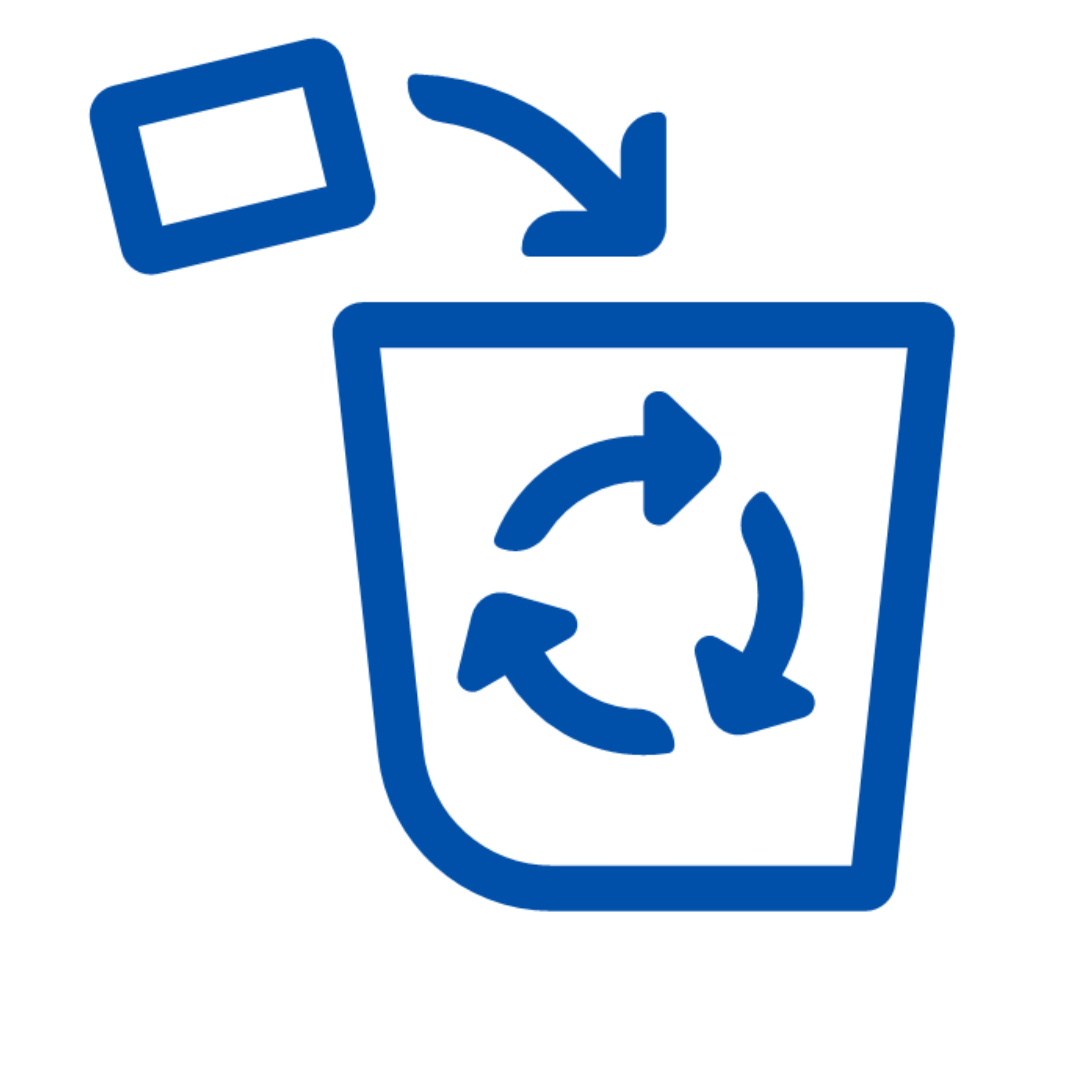 Date published: 11th February 2021
From 1 March 2021, Lidl Ireland will gradually switch to the long lasting "blue Lidl receipt" across all stores. The…