Lidl supporting Gaisce Award's #BulbsForBees nationwide pollination campaign!
Date published: 15th September 2021
Gaisce – The President's Award are celebrating 35 years and Lidl Ireland are marking it with the largest ever pollination project in Ireland. This is your opportunity to take up a very special Gaisce challenge!
This National Challenge is supported by President of Ireland, Michael D. Higgins:
"Humanity depends on pollinators. They are vital to the global food chain"
Whether you're young or old, we want people across the country to take up the challenge of planting a pollinator-friendly bulb to protect one of the most important players in the climate change battle – bees.
Lidl is delighted to be supporting this Nationwide initiative, and have made thousands of pollinator friendly bulbs available across stores in Ireland.
If planted in Autumn, your bulbs will begin to bloom in Spring with a whole range of flowers including crocus tommasinianus barr's purple, allium moly and muscari armeniacum. The #BulbsForBees campaign is supported by our very own President Michael D. Higgins and the All-Ireland Pollinator Plan.
Alongside bulbs available across our Lidl Ireland stores, every post-primary school in the country will receive bulbs, that's over 50,000 pollinator-friendly bulbs! Bulbs will also be sent to other Gaisce award partners like disability services, prisons and volunteer centres.
If you'd like to participate in the project, you can purchase your own bulbs from one of the 170 Lidl stores across Ireland from today.
Commenting about why Lidl are selling pollinator-friendly bulbs to support the campaign, Owen Keogh, Head of Corporate Social Responsibility, added: "With one third of our bee species threatened with extinction from Ireland, Lidl Ireland have signed up to the #BulbsForBees campaign.
Declining pollinators such as bees and butterflies are considered an essential part of the team at Lidl Ireland in producing food, as they transfer pollen, aiding in the fertilization of plants and flowers, producing seeds, ensuring a new generation of greenery is produced every day. We look forward to selling pollinator-friendly bulbs to support the #BulbsForBees campaign."
Share your pictures of your bulbs by using the hashtag for the campaign, #BulbsForBees.
For more information please visit: www.gaisce.ie/bulbsforbees/
Also in the news:
Date published: 19th May 2021
The announcement comes in celebration of World Bee Day, 20th May 2021 Following the debut of the retailer's first Pollinator-Friendly…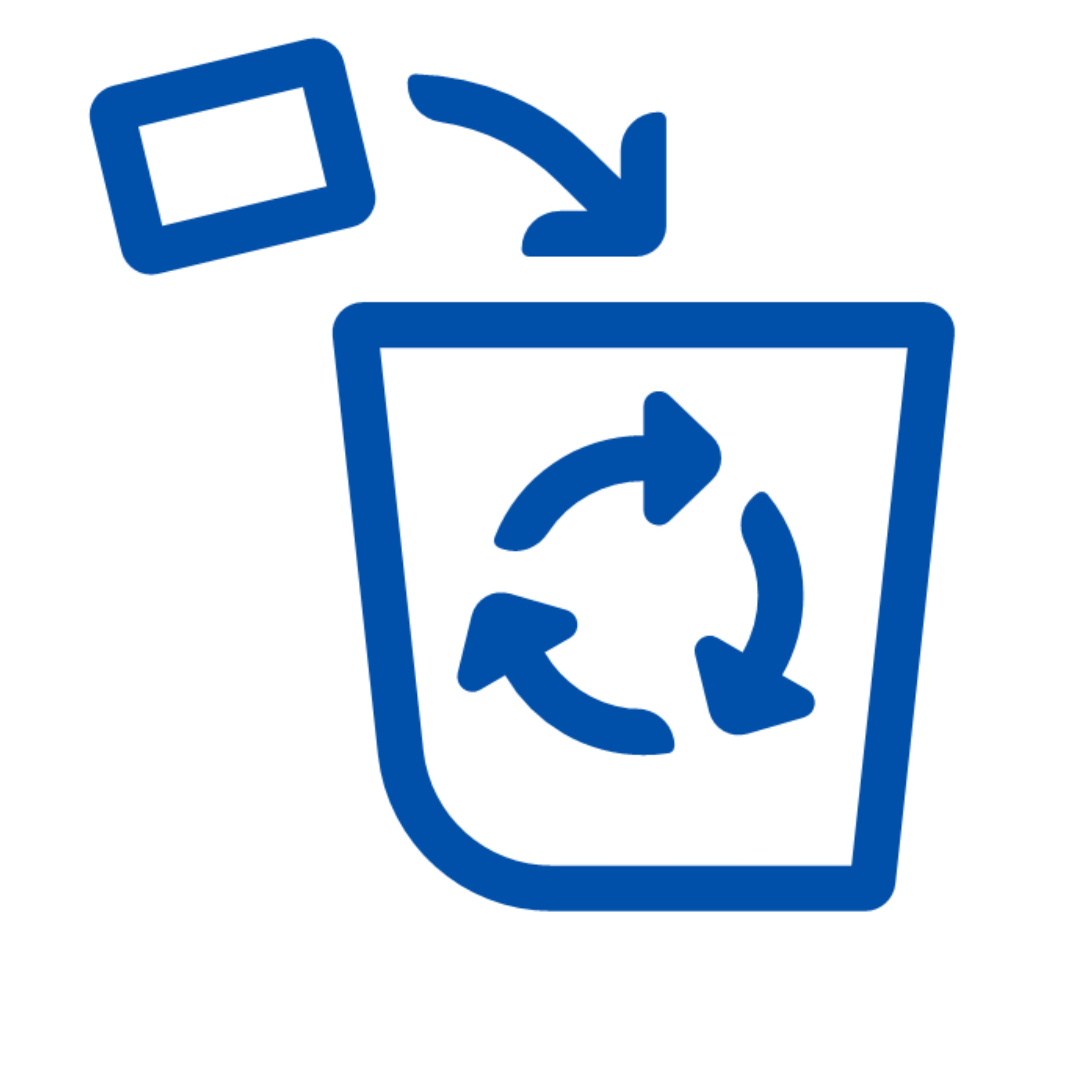 Date published: 11th February 2021
From 1 March 2021, Lidl Ireland will gradually switch to the long lasting "blue Lidl receipt" across all stores. The…