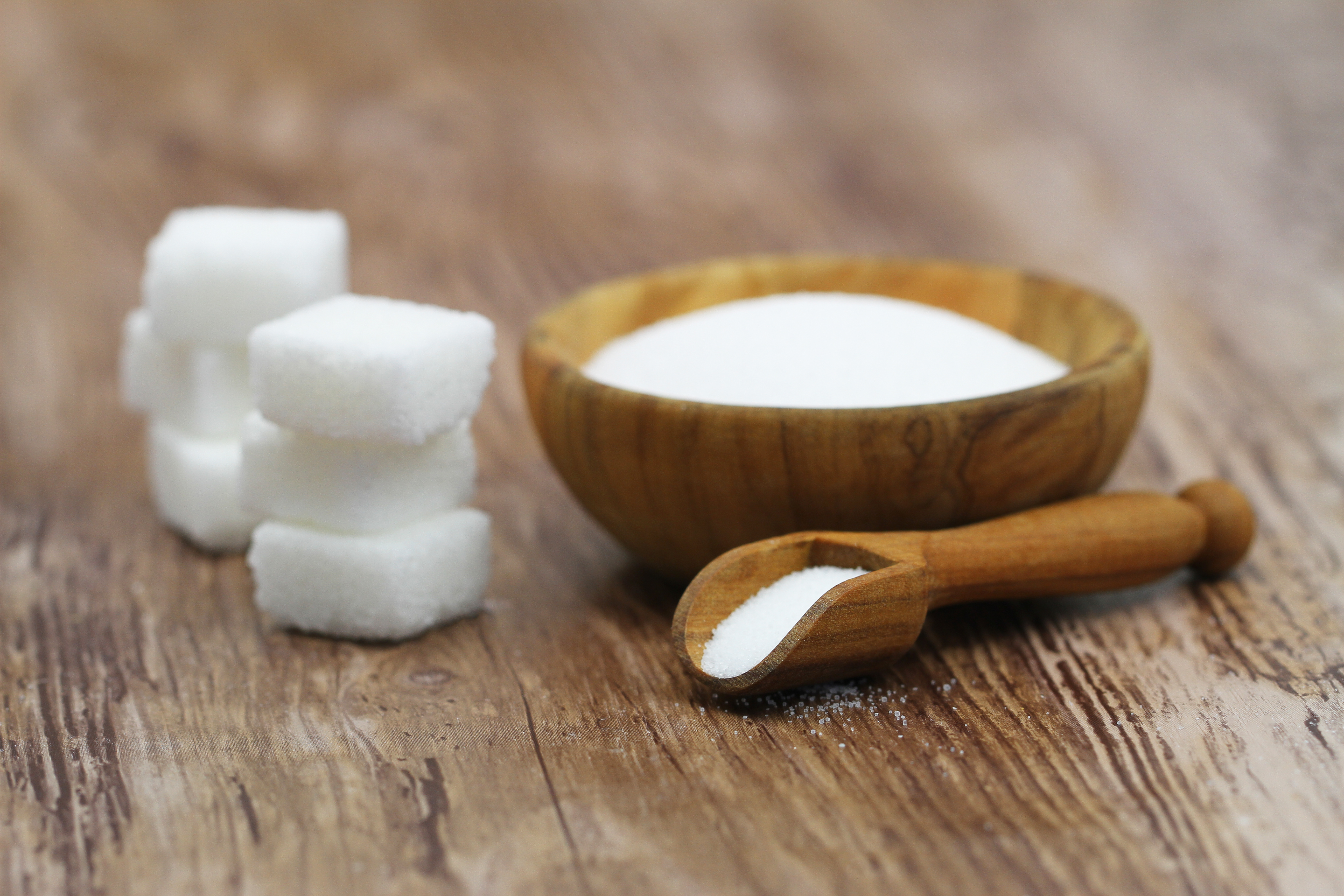 Lidl Ireland Commits to Significant Salt & Sugar Reductions by 2020
Date published: 27th March 2019
Lidl Ireland has today announced that over 850 own-brand products (over 30% of the product range) are currently being assessed as the retailer commits to a 20% reduction in added sugar content as well as reducing salt levels in accordance with best practice standards* by the end of 2020.
A recent Health and Nutrition Policy published by Lidl Ireland outlines the strategy for reducing the sugar and salt content in own brand products in response to the Irish Government-led initiative, Healthy Ireland, in particular the Obesity Action Plan and as a direct response to customer's demand for healthier food choices.
In an effort to actively promote healthier nutrition to customers across all stores in Ireland, Lidl has set the following targets;
Sugar: Lidl Ireland will reduce the added sugar content in own brand products by 20% by the end of 2020 focusing primarily on foods that are popular with and consumed by children. Food categories such as breakfast cereals, spreads, sauces, and sweet confectionery will be a major focus. Lidl Ireland will be reviewing approximately 350 own brand products in order to reach this sugar target.
Salt: Lidl Ireland will reduce the salt content of own-brand products in line with the UK's Food Standards Agency (FSA) 2017 salt targets by the end of 2020. The reduction of salt first focuses on food categories that are consumed on a regular basis and generally make up a large share of the daily salt intake including; ready meals, soups, pizzas, crisps, cakes and meat products. Over 500 of Lidl Ireland's own brand products will be reviewed to reach this salt target.
Minister for Health, Simon Harris TD commented; "The food and retail industry can make a positive contribution to the prevention of obesity, so it's important we work in partnership to achieve a reduction in the amount fat, salt and sugar in foods eaten regularly by consumers.
I want to commend Lidl for this initiative to reduce the sugar and salt content of many of their own brand products to help create a healthier food environment. This is something I hope others will replicate."
Liam Casey, Commercial Director at Lidl Ireland said, "Promoting and providing healthier food options for our customers is something we are passionate about at Lidl Ireland and we are proud to be leading the way in the Irish retail market with our significant commitments. Our recent Health and Nutrition Policy underlines our commitment to Government-led initiatives and we are delighted to have the support of Minister Harris during its launch."
Also in the news:
Date published: 15th September 2021
Gaisce – The President's Award are celebrating 35 years and Lidl Ireland are marking it with the largest ever pollination…
Date published: 19th May 2021
The announcement comes in celebration of World Bee Day, 20th May 2021 Following the debut of the retailer's first Pollinator-Friendly…